Diode Science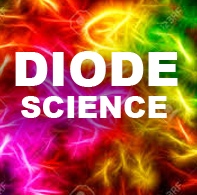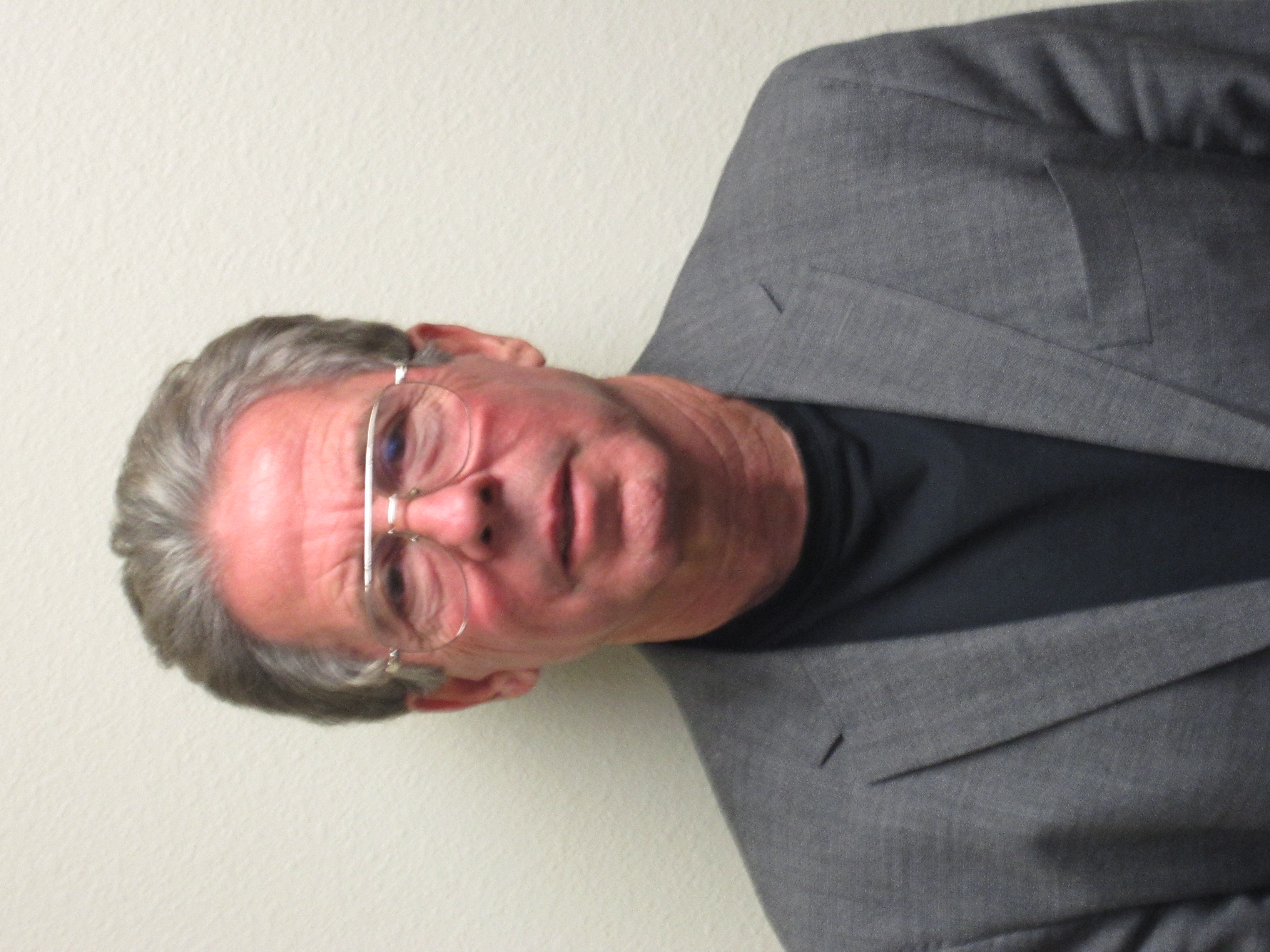 9/01/2019
Online Laser Training 
Presented by Robert Levine DDS
Intended audience: Dentists, Dental Hygienists
Original Release Date : Sept 01,2019
Most recent review date: Sept 01, 2022
Course expiration date :  Sept 01, 2025
Basi Diode Laser Science- 6CE Units ( Price: $275.00 USD )
 Course Format: Begin course and follow navigation instruction. Course can be take via audio (Video) or pdf download. A copy of the PDf is available to all participants
Course Description:
This course provides information for both Dentists and Dental Hygienists. Topics include laser demonstration for surgical procedures and basic laser physics. Uses for activated and non-activated tips are also covered.
Instructional Objectives:
Describe laser light specifics
Define the differences between lasers
Gain familiarity with laser procedures in dentistry
Review units and measurements used with lasers
List the limitations and capabilities of laser technologies
Issuing of Continuing Education Credits
Upon successful completion of this course, participants will receive 6 ADA CERP continuing education credits. 
Price:
$275.00
Course Duration:
6.00 Hr(s)
Add to Cart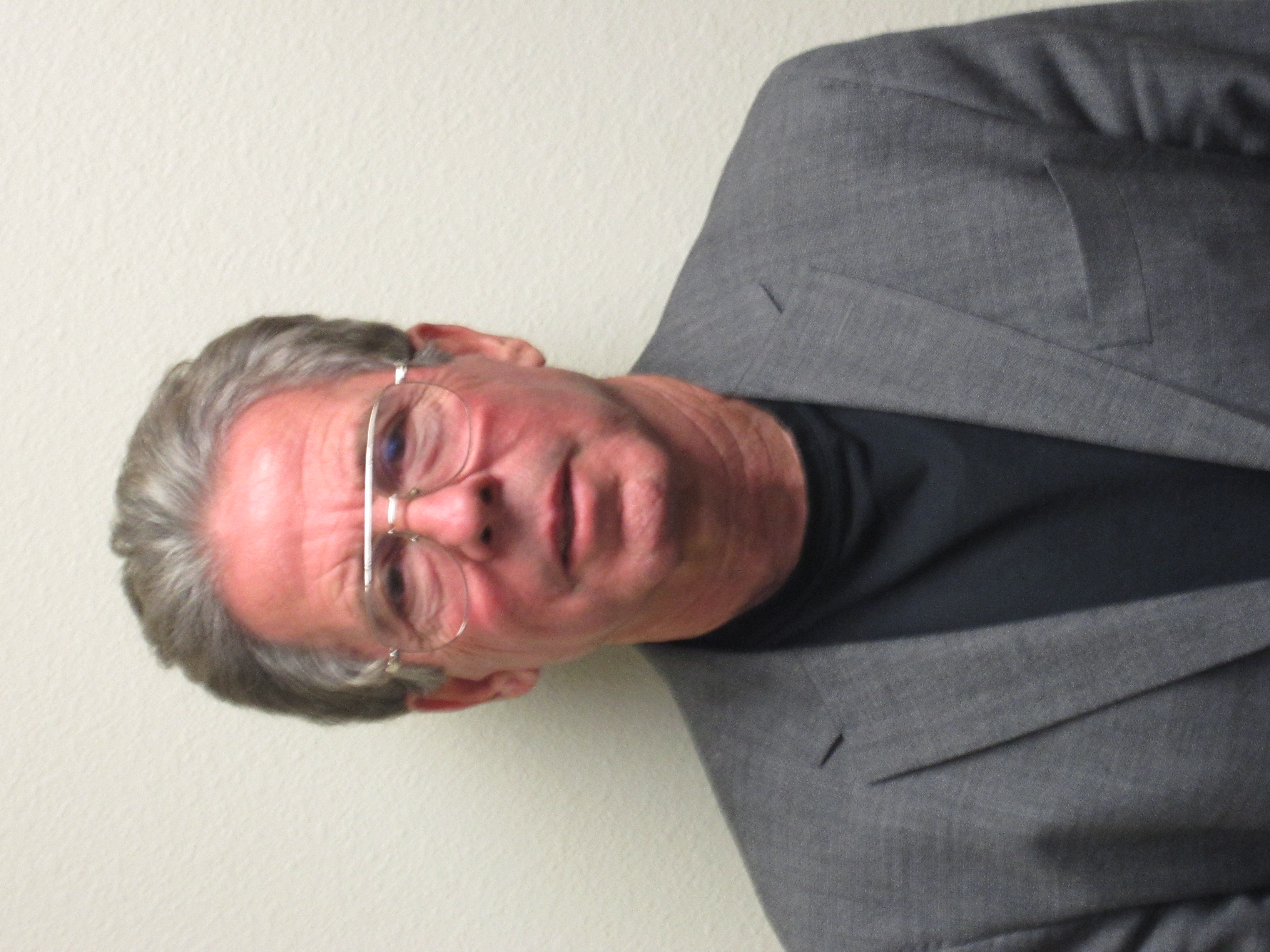 Back to All Courses